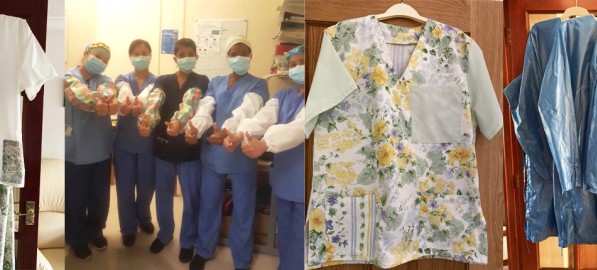 During lockdown an appeal was put out by a Maidstone group Sewing for NHS and keyworkers during COVID 19.
It is just over a year now since we managed to communicate on a regular basis with our link Diocese, Nebbi in Uganda. Our contact is the Mothers Union Community Development Coordinator, Sunday Dhugira.
Filter by:
Showing 1-3 of 3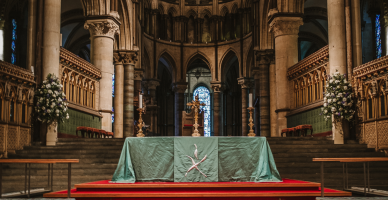 Canterbury Diocese Newsletter July - September 2020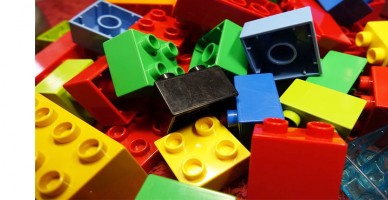 The theme for 2020 is "Building hope and confidence."