Related projects
MULOA stands for "Mothers' Union Listening, Observing, Acting" and is the name we are using to explore the essence of what it is to be Mothers' Union
Related news, stories and articles
Serving soldier Neil from Winchester was just one of the people to benefit from the Mothers' Union Away From It All holiday scheme. Neil has admitted that "life is better than ever" for his family following his AFIA holiday.
Mothers' Union member Joan Colwell explains how this simple activity quilt can be an incredible comfort for someone suffering with dementia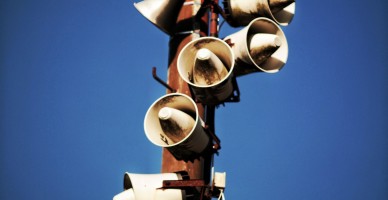 Mothers' Union is often asked to comment on important issues, influencing the way policy is shaped and decided.