Related projects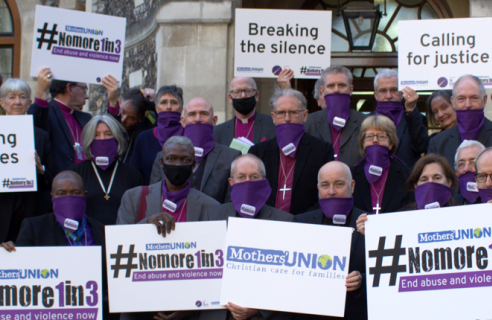 Mothers' Union campaigns around the world, through our 4 million members in 84 countries, for an end to gender-based violence – violence carried out most often against women and girls because of their gender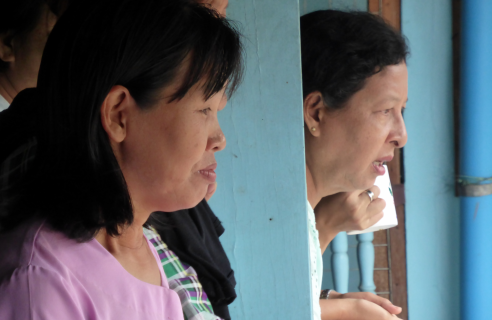 Community Development Coordinators (CDC's) are professionally trained community development staff, employed by local Mothers' Union's to help and support members as they engage with their churches and wider community.
Related news, stories and articles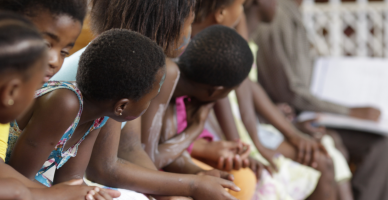 During the 16 Days of Activism hundreds of members of the Mothers' Union in Grahamstown came together in solidarity to bring attention and awareness the fact that gender based violence will not be tolerated.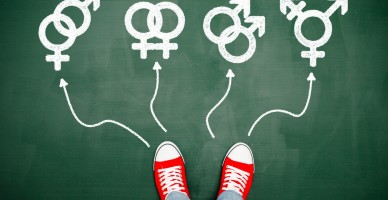 How sex and relationship education is currently taught in schools and why Mothers' Union support is vital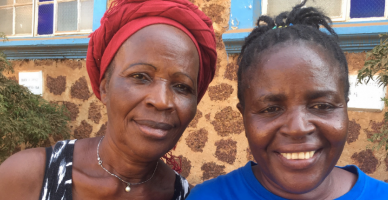 Today, on the International Day of Zero Tolerance for Female Genital Mutilation, we highlight how Mothers' Union members in Sierra Leone are tackling traditional practices that are harmful to women and girls.