Related projects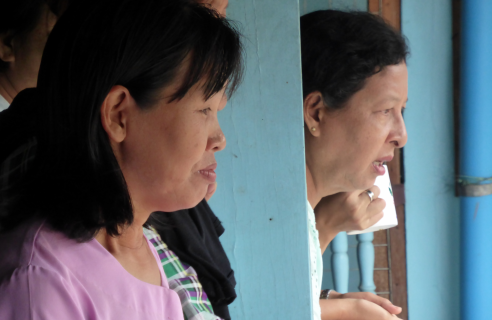 Community Development Coordinators (CDC's) are professionally trained community development staff, employed by local Mothers' Union's to help and support members as they engage with their churches and wider community.
Related news, stories and articles
Homework centres run by Mothers' Union volunteer teachers are proving invaluable in Trinidad and Tobago
We are pleased to announce the results of the draw from the first ever National Mothers' Union Raffle! Congratulations to the following winners:
Serving soldier Neil from Winchester was just one of the people to benefit from the Mothers' Union Away From It All holiday scheme. Neil has admitted that "life is better than ever" for his family following his AFIA holiday.