Related projects, campaigns and appeals
This Christmas you could win £2,000 while helping us to protect peace around the world 
Global Advocacy to Raise the Status of Women and Eliminate Discrimination: Mothers' Union and UNCSW
Related news, stories and articles
We are pleased to announce the results of the draw from the first ever National Mothers' Union Raffle! Congratulations to the following winners: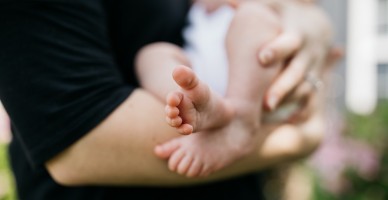 Cathy Chutter was told she wouldn't be able to have children. She shares with us her moving story of the joy and heartbreak of her adopted daughter's pregnancy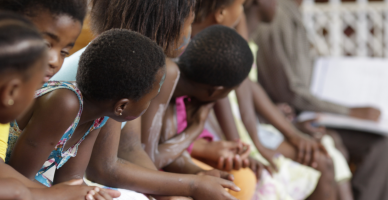 During the 16 Days of Activism hundreds of members of the Mothers' Union in Grahamstown came together in solidarity to bring attention and awareness the fact that gender based violence will not be tolerated.