Related projects, campaigns and appeals
Join Mothers Union in helping incredible causes all over the world this year and shine hope on thousands of families and their communities worldwide.
MULOA stands for "Mothers' Union Listening, Observing, Acting" and is the name we are using to explore the essence of what it is to be Mothers' Union
Related news, stories and articles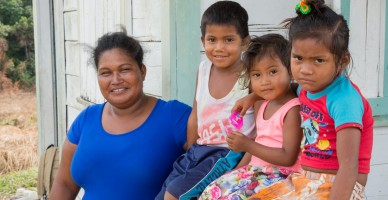 "I learned how to speak to my children instead of beating them" - Mary Anthony, Guyana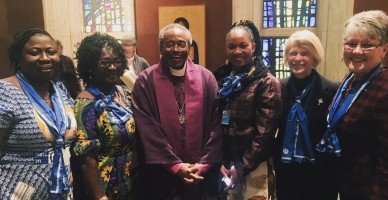 Rachael Anderson, Mothers' Union's Events and Digital Communications Manager, is currently at the United Nations Commission on the Status of Women (UNCSW) in New York with a delegation of Mothers' Union and Anglican members from across the world. Here she reports from the opening day yesterday (12 March).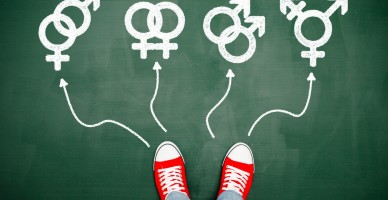 How sex and relationship education is currently taught in schools and why Mothers' Union support is vital