Related projects, campaigns and appeals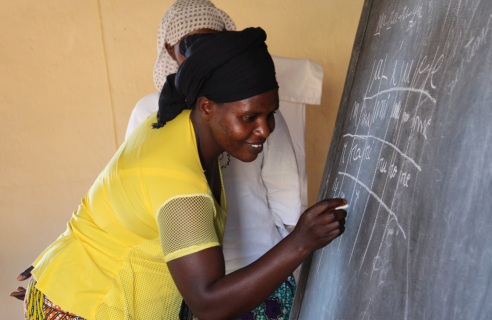 One of the most cost-effective literacy programmes in the world. We train community volunteers as literacy facilitators, who are then equipped to run literacy circles in their own community.
Related news, stories and articles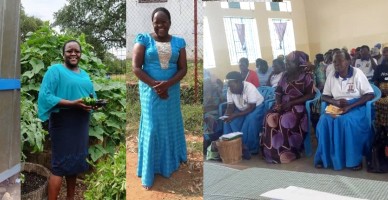 It is just over a year now since we managed to communicate on a regular basis with our link Diocese, Nebbi in Uganda. Our contact is the Mothers Union Community Development Coordinator, Sunday Dhugira. Nebbi is one of 37 Dioceses in Uganda!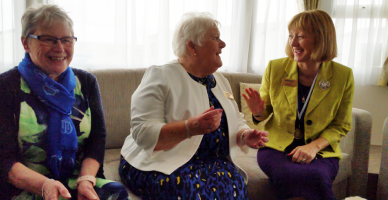 Why join Mothers' Union? Interview with our Worldwide President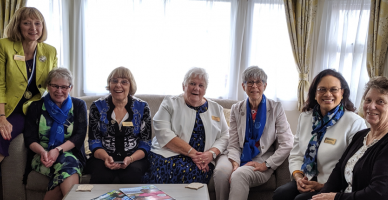 Mothers' Union Worldwide President Sheran Harper shares her experience of visiting Llandaff Diocese.