Related projects, campaigns and appeals
We are committed to working with and through the Church in local mission and community engagement. Metamorphosis offers the opportunity for creative, community led, prayerful engagement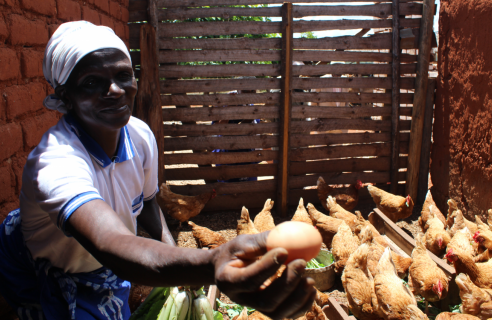 CCM is the approach that Mothers' Union is adopting in countries to help communities break free from dependency and self-solve issues such as poverty – either financial or educational
Related news, stories and articles
Serving soldier Neil from Winchester was just one of the people to benefit from the Mothers' Union Away From It All holiday scheme. Neil has admitted that "life is better than ever" for his family following his AFIA holiday.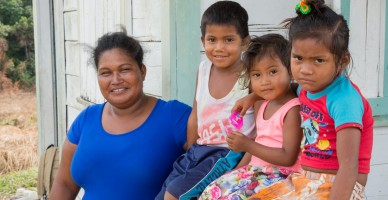 "I learned how to speak to my children instead of beating them" - Mary Anthony, Guyana
On Tuesday 7th May at 11am, members from around the Province of York (and further afield) came together for the Commissioning Service of the new Mothers' Union Provincial President of York.