Related projects, campaigns and appeals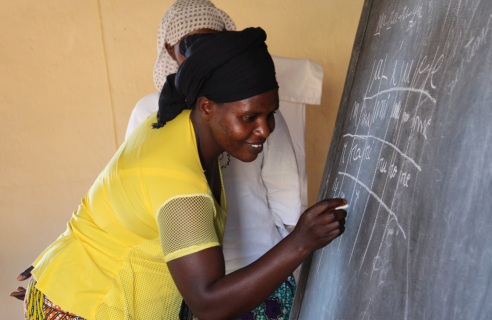 One of the most cost-effective literacy programmes in the world. We train community volunteers as literacy facilitators, who are then equipped to run literacy circles in their own community.
Related news, stories and articles
Serving soldier Neil from Winchester was just one of the people to benefit from the Mothers' Union Away From It All holiday scheme. Neil has admitted that "life is better than ever" for his family following his AFIA holiday.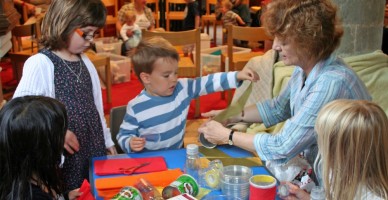 Church-based toddler groups are providing for their communities and Mothers' Union is supporting them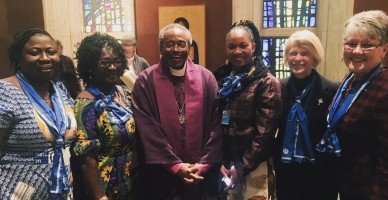 Rachael Anderson, Mothers' Union's Events and Digital Communications Manager, is currently at the United Nations Commission on the Status of Women (UNCSW) in New York with a delegation of Mothers' Union and Anglican members from across the world. Here she reports from the opening day yesterday (12 March).