Related projects, campaigns and appeals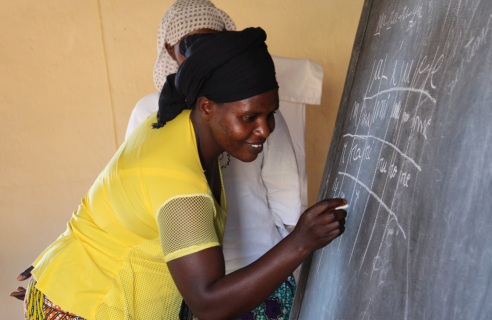 The programme is one of the most cost-effective literacy programmes in the world. We train community volunteers as literacy facilitators, who are then equipped to run literacy circles in their own community
Join Mothers Union in helping incredible causes all over the world this year and shine hope on thousands of families and their communities worldwide.
Related news, stories and articles
In the latter part of 2017, the Tanzanian Mothers' Union team began an exciting programme in order to support the Anglican Church of Tanzania (ACT) in realising their vision of spiritual and socio-economic transformation across the country.
In December 2018 Bexhill District Quiet Day was hosted by Hellingly and Upper Dicker Branch.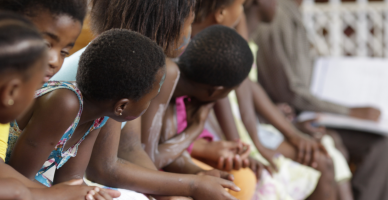 During the 16 Days of Activism hundreds of members of the Mothers' Union in Grahamstown came together in solidarity to bring attention and awareness the fact that gender based violence will not be tolerated.