Related projects, campaigns and appeals
Related news, stories and articles
We are pleased to announce the results of the draw from the first ever National Mothers' Union Raffle! Congratulations to the following winners: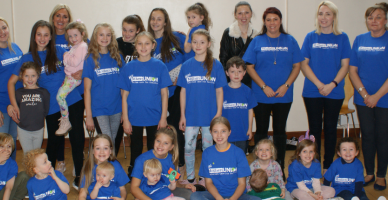 When Rosa aged 12 and Ella aged 11 approached branch leader Dianne De Costa about joining Mothers' Union, she encouraged them to start their very own "Mini MU"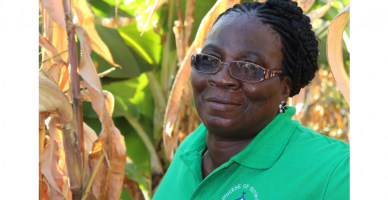 It is with great sadness and regret that Mothers' Union announces the loss of one of its tireless leaders. Mothers' Union Provincial Vice President of the West Indies and Diocesan President of Guyana,  Mrs Joan James, died yesterday in Guyana as a result of injuries (Thursday 17th January) inflicted from a road traffic accident a few weeks ago.