Related projects, campaigns and appeals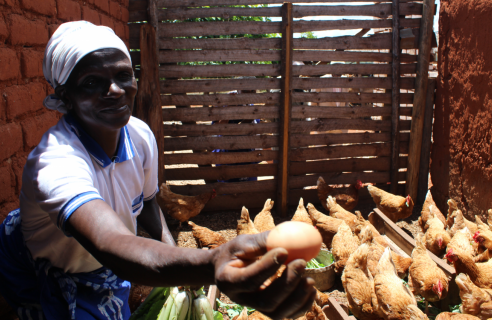 CCM is the approach that Mothers' Union is adopting in countries to help communities break free from dependency and self-solve issues such as poverty – either financial or educational
Join Mothers Union in helping incredible causes all over the world this year and shine hope on thousands of families and their communities worldwide.
Related news, stories and articles
 A diagnosis of dementia shouldn't mean the end of a person's place in church; Louise Morse shares the story of one congregation that has taken steps to ensure everyone is welcome
Serving soldier Neil from Winchester was just one of the people to benefit from the Mothers' Union Away From It All holiday scheme. Neil has admitted that "life is better than ever" for his family following his AFIA holiday.