Related projects, campaigns and appeals
Join Mothers Union in helping incredible causes all over the world this year and shine hope on thousands of families and their communities worldwide.
Related news, stories and articles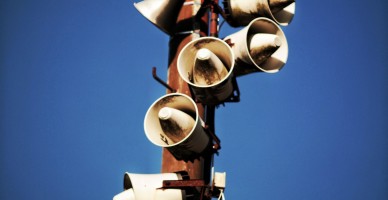 Mothers' Union is often asked to comment on important issues, influencing the way policy is shaped and decided.
On Tuesday 7th May at 11am, members from around the Province of York (and further afield) came together for the Commissioning Service of the new Mothers' Union Provincial President of York.