Related projects, campaigns and appeals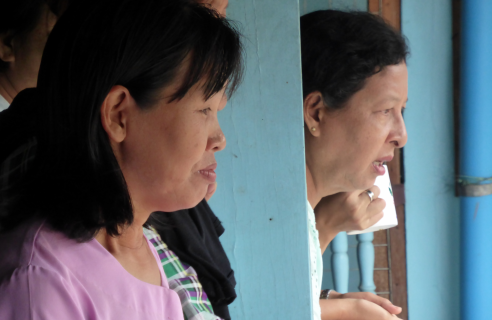 Community Development Coordinators (CDC's) are professionally trained community development staff, employed by local Mothers' Union's to help and support members as they engage with their churches and wider community.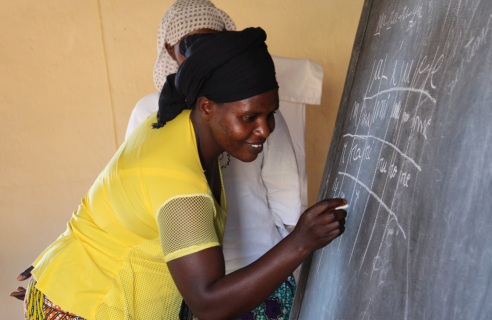 The programme is one of the most cost-effective literacy programmes in the world. We train community volunteers as literacy facilitators, who are then equipped to run literacy circles in their own community
Related news, stories and articles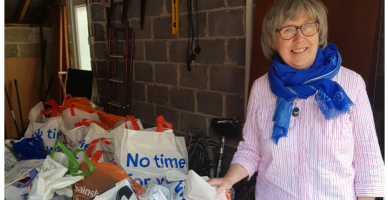 Chichester Diocese and Chichester Family Support Work (FSW) supporting local needs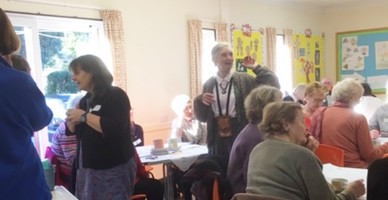 We began 2019 with our first meeting in January when we were pleased to welcome Kathryn Anderson, our Diocesan President, to lead a workshop on MULOA.